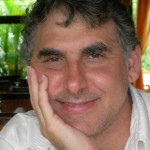 The Internet is a free and open medium where anyone can publish anything. But because it used to be technologically impossible to flow text into pages in a web browser, eBooks were created to provide a better reading experience.
Though eBook formats are standardized, different eReader device manufacturers only support some of the standard features. And by imposing restrictions on what kinds of media can be viewed on their devices, proprietary app stores and bookstores compel readers to pay for on-screen experiences that were once available on the web for free. <PubML>® aims to restore free and open publishing to the Internet.
Mass market publishing has adversely affected traditional book design. Huge print runs mandate the use of tiny text, tight line spacing, and narrow margins to cut ink and paper costs. EBooks cause additional damage to the art of book typography; most are simply containers for data. Elegant book typography has fallen by the wayside. <PubML>® uses the latest HTML5 technology to display web fonts, paginated text, and beautiful, legible, customizable typography in any up-to-date web browser.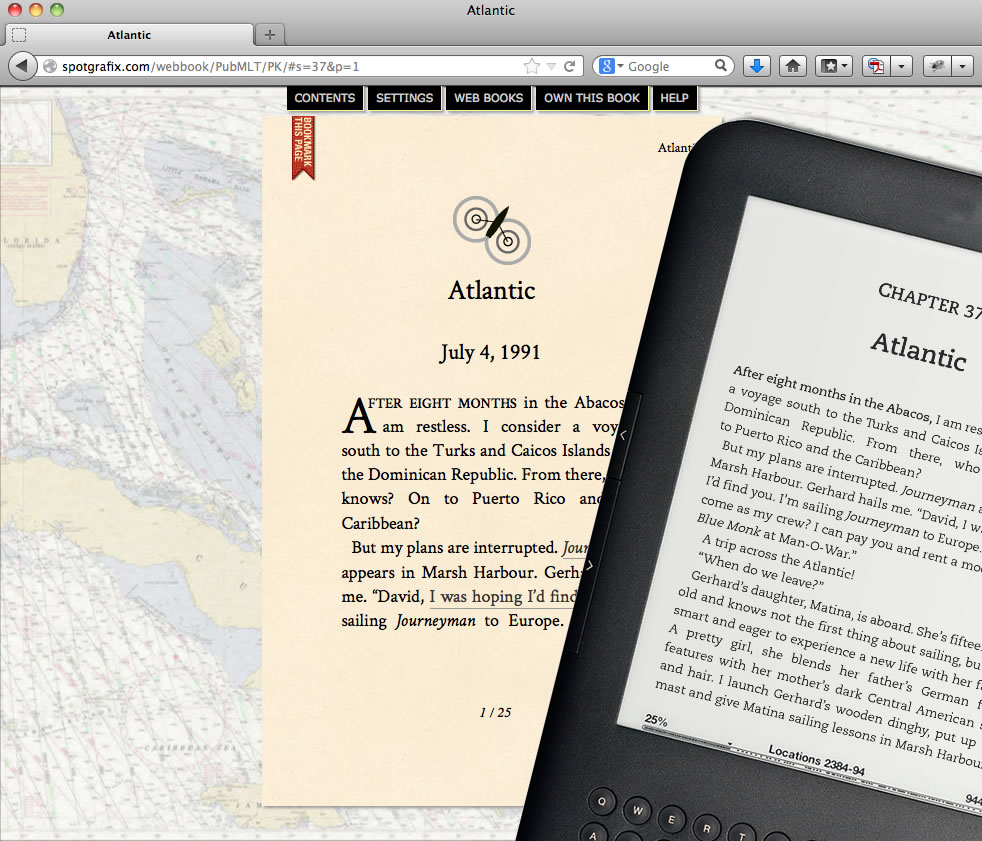 Think of <PubML>® as "third stream" publishing; it's the "organic section in the publishing supermarket." <PubML>® won't replace eBooks or apps, but it does offer free and unrestricted access to publish rich media eBooks on the open web. This means you're free to publish your book your way without having to pay sales commissions or deal with the limitations of proprietary viewing technologies. It also means search engines can index every word of your books.
The creator of <PubML>® is an author and publisher of five books, an award-winning self-publishing blogger, and a graphic designer who understands the subtleties of book typography and layout. The <PubML>® platform is based on relevant real-world publishing experience.
<PubML>® empowers you to tell your story. It offers a unique web-based eBook platform, a suite of cool online tools, and all the information you need to learn to publish excellent books on the web, via eBookstores, or in print.
The <PubML>® eBook format is free and open source. The <PubML>® Publishing tools are powerful, easy-to-use, and affordable. Export your book to <PubML>® format and also to standard eBook format (ePub) for submission to your favorite eBookstore.
Publish! Tell your story! It's the only thing in this world that truly belongs to you.
—Dave Bricker, Creator of PubML